The Online Student Experience
The University of Dayton School of Education and Health Sciences believes the best way to grow, both personally and professionally, is through community and experiential learning. Our online programs combine engaging online classes with hands-on and field-based learning experiences. You will benefit from an engaging online community, a high level of support from our community and access to University resources while completing your degree.
Live Online Classes
You will attend weekly live classes via webcam that are taught by School of Education and Health Sciences faculty. Class sizes are kept small to encourage each student to participate and contribute ideas. This creates an interactive and communal learning experience, allowing professors and classmates to develop close relationships. You will also receive access to recordings following each live class session for your personal reference and to reinforce classroom learning.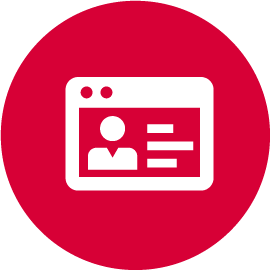 Self-Paced Coursework
Live classes are accompanied by self-paced multimedia coursework that can be accessed 24/7. Courses consist of interactive and dynamic video lectures and case studies delivered by University of Dayton faculty. All materials can be accessed on a convenient mobile app, featuring an offline mode that allows you to complete coursework even when Wi-Fi is unavailable.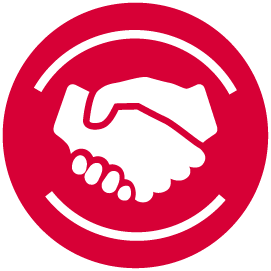 Hands-On Learning
Our online programs include hands-on and field-based experiences for you to apply what you learn in the classroom to the real world. You will also participate in fieldwork in your local community. This will give you the chance to practice the skills learned in your classes, receive feedback and relate practice to theory.
Community Focused
Develop lasting connections with classmates and faculty whose diverse life experiences and perspectives will broaden your understanding of key concepts learned in class. All students receive 24-hour access to the online campus, allowing you to network with peers and faculty and develop a strong community outside of weekly class sessions.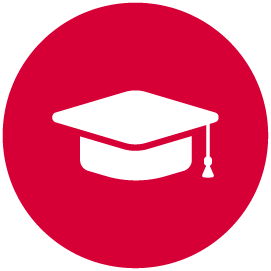 Student Success
We provide dedicated support for your entire time at the University of Dayton, from the application process to beyond graduation. Our committed team will provide admission assistance, academic advising, technical support, course planning, academic resources, orientation sessions and answer any questions.
Get Started
Request information to learn more about how the online student experience helps you build your network and advance your career.