Earn Your Master of Applied Behavior Analysis Online from University of Dayton
Earn Your Master of Applied Behavior Analysis Online from University of Dayton
Earn Your Master of Applied Behavior Analysis Online from University of Dayton
Learn to Influence Behavioral Growth
The online Master of Applied Behavior Analysis (ABA) from University of Dayton's School of Education and Health Sciences prepares you to become a board certified behavior analyst (BCBA®), providing individuals with behavioral disorders or challenges and their families with effective strategies needed to thrive.
While earning your master's in applied behavior analysis online, you will work with professional behavior analysts to learn to identify and assess the need for intervention in targeted individuals as well as groups.
The flexibility of our online program allows you to continue working while you complete the academic preparation and fieldwork experience required to apply to sit for the Board Certified Behavior Analyst® (BCBA®) exam.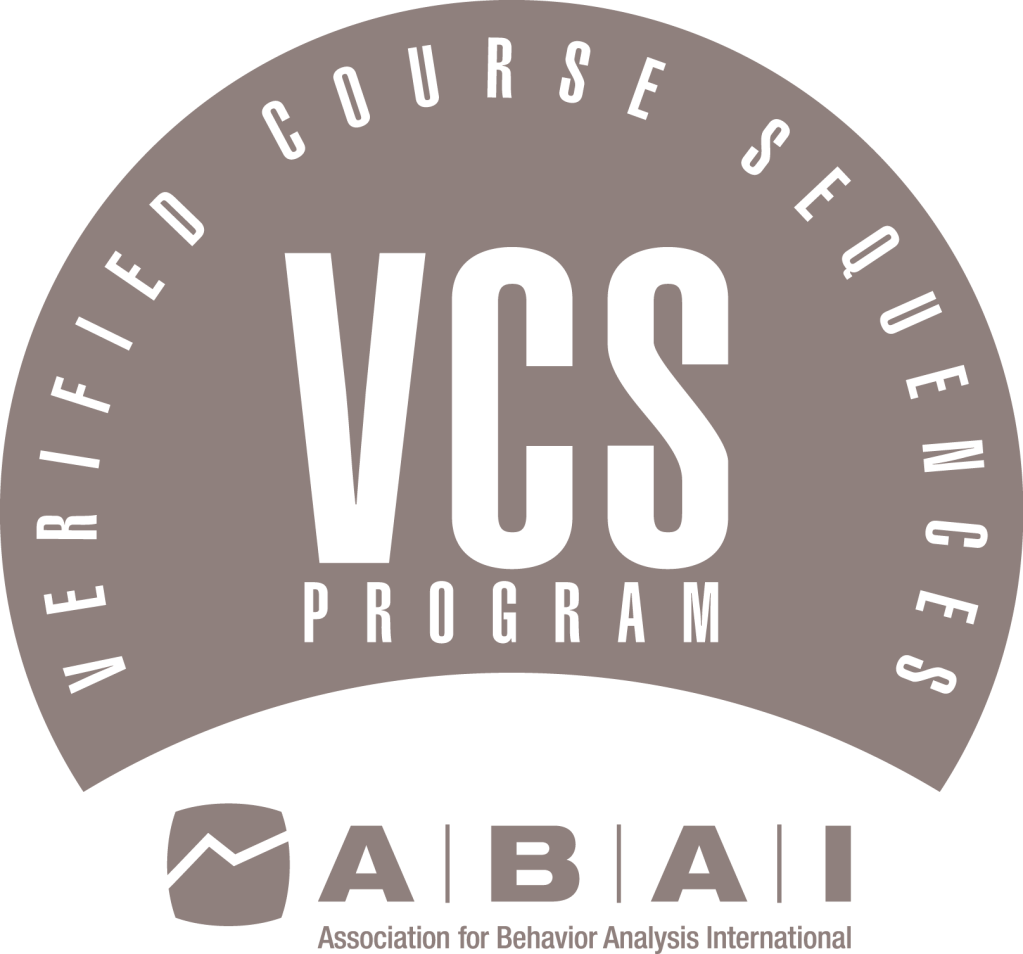 The Association for Behavior Analysis International (ABAI) has verified the courses in the University of Dayton's online ABA program as meeting the coursework requirements for eligibility to take the BCBA examination.
Join Our Tradition of Service
Our online ABA program is driven by University of Dayton's Marianist tradition and is designed to prepare students to become behavior analysts who will:
Become scholarly practitioners
Embrace diversity for the promotion of social justice
Use critical reflection in daily professional decision-making
Engage in building community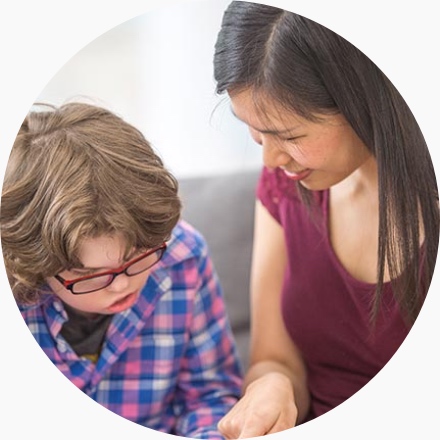 Earn Your Master of ABA Online
The final deadline for the January 2024 cohort is November 6, 2023.
An Immersive Curriculum
The online ABA curriculum includes a Verified Course Sequence by the ABAI. We offer two program tracks and a certificate option, each offering the education and curriculum to prepare you to begin the BCBA certification process.
The Master of Applied Behavior Analysis allows you to:
Complete the 33-credit program in as few as 24 months.
Complete 750 Concentrated Supervised Fieldwork hours, or if the site cannot provide Concentrated hours, then 1000 Supervised Fieldwork hours can be completed at an approved field placement site. The remaining hours to reach 1500 to meet the BACB standard should be completed outside of the program.
Strengthen your professional foundation as a science practitioner throughout the program.
The Graduate Certificate in Applied Behavior Analysis, designed for professionals with a master's degree who are looking for additional focus or experience, allows you to:
Complete the 21-credit program in as few as 15 months
Strengthen your ability to provide strategies for behavioral needs.
As a student in the online master's in applied behavior analysis program, you will learn to adapt fundamental skills to meet the specific needs of your future clients. The comprehensive curriculum includes the core competencies outlined below.
Basic Behavior-Analytic Skills
Master behavior-analytic skills, methods for assessing the cause of challenging behavior, and development of effective treatment plans.
Client-Centered Responsibilities
Learn effective intervention strategies that can be applied to a variety of clients needs.
Foundational Knowledge
Understand basic concepts that can be adapted into advanced techniques used for behavior change.
Clinical Experience
to gain hands-on ABA skills
Full-Time or Part-Time
paths of completion
91% of first-time test-takers who complete the Behavior Development Solutions CBA Learning Module Series to mastery, pass the BCBA exam.1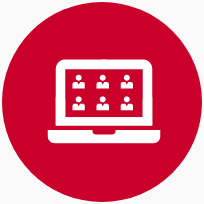 Integrated CBA Learning Modules
To prepare you for the BCBA exam, our online ABA curriculum integrates the CBA Learning Module Series by Behavior Development Solutions (BDS) from the start of the program. You will have access to the modules and BDS learning management system, including practice BCBA tests throughout the program and for a few months after graduation, allowing you to continue preparing for the exam on your own time.
BDS has a money-back guarantee policy for students who do not pass the BCBA exam.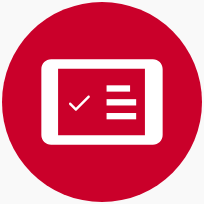 Capstone Project
Through the culminating capstone project, you will demonstrate your competency in applied behavior analysis. This will be completed in conjunction with the in-person fieldwork experience.
Individually or with a group, you will use a single-case design, research-based case study to conduct your project in a clinical or educational setting.
All projects will be completed under the direct supervision of ABA faculty and BCBA supervisors in your fieldsite. Depending on where you complete your fieldwork experience, you may serve as the direct intervention agent or consultant to complete the case study.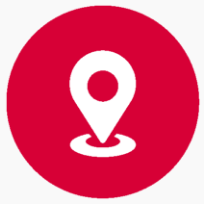 Fieldwork Experience
The masters program offers hands-on applied behavior analysis experience and the opportunity to learn directly from board certified supervisors and mentors at approved placement sites. This allows you to begin meeting the fieldwork requirements to sit for the BCBA exam.
Masters Program: Graduate with 750 hours of clinical fieldwork, and independently complete the remaining 750 hours.
Online Master of ABA Admission
The University of Dayton School of Education and Health Sciences seeks passionate individuals who have a strong interest in working with those with autism, emotional and behavioral disorders, ADHD or other types of behavioral health needs.
The online ABA program can be completed in as little as two years and offers three start dates per year: September, January and May.
Your application will be evaluated holistically. It should include the following:
Current resume or curriculum vitae (CV)
Two letters of recommendation
Application fee
Personal statement
Official transcripts from all previously attended colleges or universities
Learn more about application requirements and view upcoming application deadlines.
Online Learning Experience
As an online ABA student, you will become fully immersed in the University of Dayton community while benefiting from the flexibility of online learning. Our advanced learning technologies are designed to support you on your journey toward becoming a behavior analyst.
The online platform enables you to:
Come face-to-face with classmates and faculty in weekly, live HD video classes
Access coursework anytime through the mobile-friendly online classroom
Socialize and network on the virtual campus with ABA professionals across the country
Actively engage in discussions using screen-share and annotation tools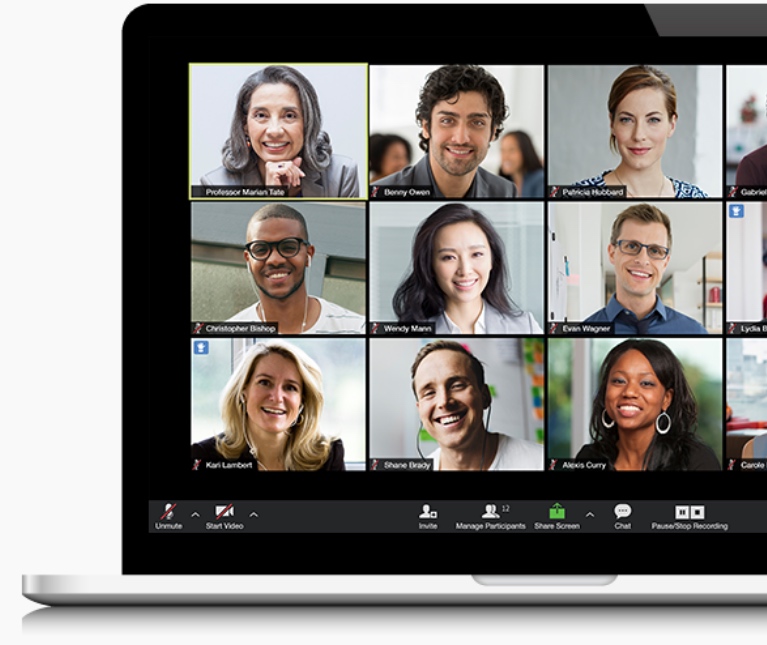 Why Earn a Master of ABA?
Pursuing a career as a board certified behavior analyst (BCBA®) is both rewarding and promising: You will have the opportunity to give back to your community while joining a rapidly growing field in both the Midwest and across the country.
From 2018 to 2019 alone, the demand for those with a BCBA/BCBA-D® increased by 80%.2 The online master of applied behavior analysis program — including the curriculum, coursework and supportive community — will prepare you to work in the behavioral health field.
Applied Behavior Analyst Jobs
Board certified behavior analysts often work in organizations such as human service agencies, clinical environments, school districts, hospitals and state-funded programs for individuals with developmental disabilities.
Behavior analysts can pursue positions such as: behavior coach, clinical director, behavioral consultant, educational consultant, and organizational consultant
Help Individuals with Behavioral Disorders and Challenge Thrive
Request information to take the next step in your ABA career.